Level up your next party with playlabs!
Ditch the party stress and let playlabs handle your kid's ultimate birthday bash! Dream it. Book it. Play it!

"I'll never forget the smiles on their faces! For a brief moment, I was the cool mom! 🤣 … but the best part was that it took less than 2 minutes to book and they handled EVERYTHING."
– Susan M., Farmington Hills
Your Next Party Just Got an Upgrade!
Why settle for ordinary? Level up with playlabs™ and transform your kid's next party into a PRO-LEVEL gaming tournament where they're the star gamer of the day!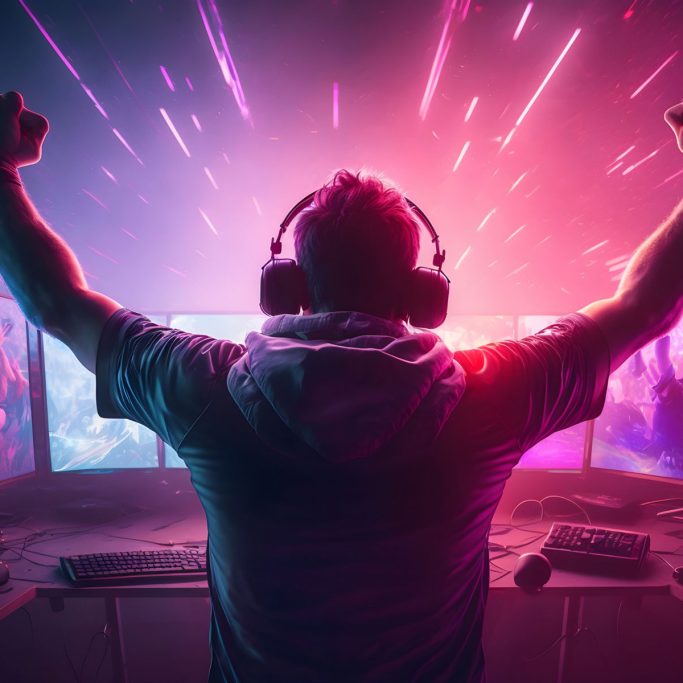 The Ultimate Gaming Experience
Structured tournament or relaxed free-play? You decide. We'll provide the stage for unforgettable gaming showdowns!

Your Private, VIP Gaming Lounge
Enjoy private and exclusive access to playlabs™ and your personal party host will handle everything! It's just you, your guests, and a world of gaming!

Feast Mode!
Keep those gamer vibes going with delicious food and beverages, all taken care of by us.

Top-Tier Games
Dive into the world's hottest titles! Whether your kid dreams of a Victory Royale in Fortnite or scoring that final goal in Rocket League, we're here to make it EPIC!

Game On, Swag On
Make sure every attendee goes home feeling like a pro with our optional swag packs!

Quick, easy, and hassle-free. Book the most epic gaming party in just a few clicks!
Book Today – Save $50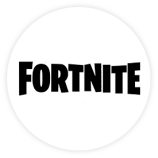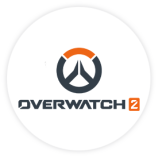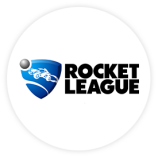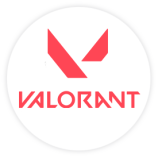 Book Your Party in Less Than 2 Minutes!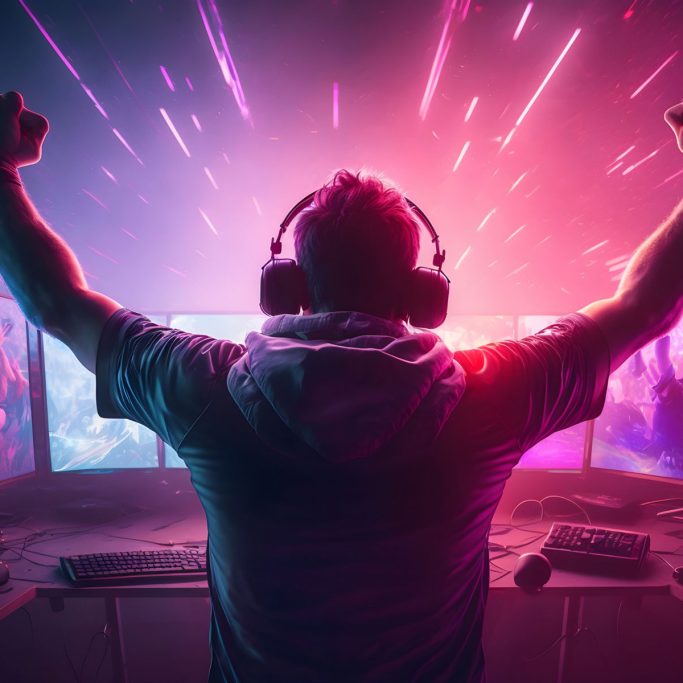 We turn their party into a 2-hour, pro-level gaming tournament with top-tier games like Fortnite, Overwatch 2, Valorant, and Rocket League!

Book Your Tournament Party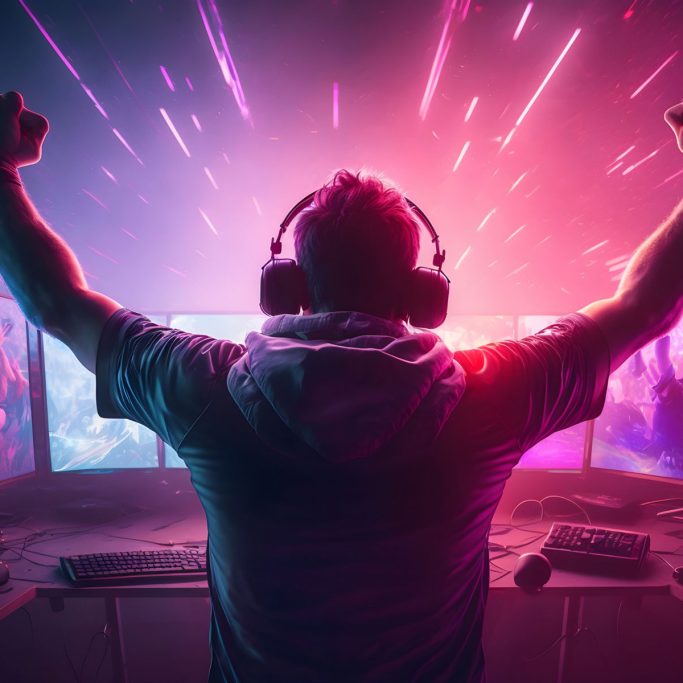 Can't decide, let them play however they like with an open, 2-hour "free-play" of all the top games on our PCs and consoles!

Book Your Free-Play Party